Coronavirus COVID-19 tax relief resources
Find COVID-19 / coronavirus tax relief resources including the July 15 deadline for payments and filing and links to other resources, continually updated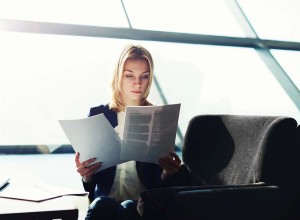 Editor's note: This page will be updated as new information is available. Last updated 5/27/2020 at 4:00 pm (CST). 
The novel coronavirus or COVID-19 prompted tax relief provisions including the extended deadline and other health-related tax benefit relief.
For information, news, and updates about what H&R Block is doing during this time, please visit the Coronavirus Tax Impact page in the Tax Information Center.
For other information about the COVID-19 virus, people should visit the Centers for Disease Control and Prevention (CDC) for health information.
The Tax Institute's Insights
IRS News Releases
IRS Guidance
Other IRS Resources
State Resources
Other Resources