TAX in the News
The Tax Institute proudly presents TAX in the News, your source for tax law updates, court cases, and news for tax practitioners.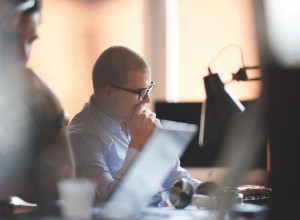 TITN is published several times per month with each issue containing the latest updates, a Question of the Week, and articles with in-depth analyses from our experts.
You can find our newsletter posted below, or subscribe to receive it directly to your email. If you don't already receive TITN via email, and would like to subscribe, please click here.
9/26/2018: New Form W-4 delayed until 2020; IRS: 2017 Moving expenses paid in 2018 are deductible; QBI, Part 4.
9/19/2018:   Hurricane Florence disaster relief; CMS guidance on hardship exemptions from ACA penalties; Interest rate for fourth quarter 2018; QBI series, Part 3.